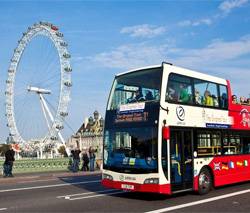 We conduct holidays and school trips to different parts of India and overseas. Based on our past experiences, in house research and client feed back, we have analyzed requirement's specific to each school and their students participating on such annual trips and have formulated our tours in accordance.
The main objective of Every Square Inch school trips is to stimulate a child's intellectual and creative abilities by extending education beyond the classroom walls thereby allowing him to visualize and correlate events studied within the class. This strengthens their understanding of the rich Indian culture and traditional heritage. By planning visits and activities to villages and hamlets, tribes, wild life, flora and fauna tours, historical and cultural tours, environmental tours, adventure activities – rafting, kayaking, rappelling, cycling, jeep and camel safaris, bird watching, cleanliness program and much more. All above activities combined to result in an overall development of the child.

All of our programs are designed to provide students with a unique learning opportunity. Students are encouraged to learn independent decision-making and take part in life-skills development.
LEARN, HAVE FUN

& MAKE FRIENDS