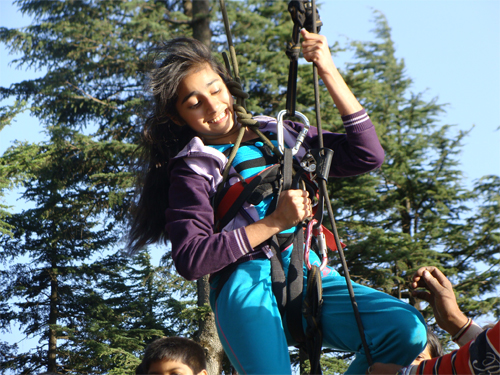 Camping &
Adventure
Run With The Rapids , Adventure Explorer, Value Environment, Basic Adventure & Team Building, Adventure & ...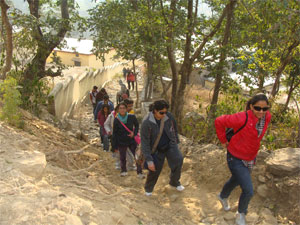 Trekking
Har-Ki-Dun Trek ,Dodital / Darva Top Trek, Nagtibba Trek, Roopkund Trek ,Chopta / Tungnath / Chand...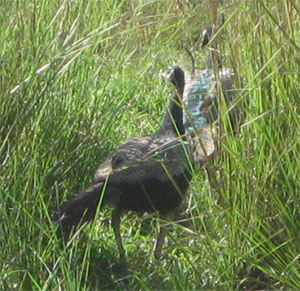 Wildlife &
Nature
Heritage Wild Life Revival ,Call of the Wild, Tiger's Lair,Exploring Wild,Flying Legends...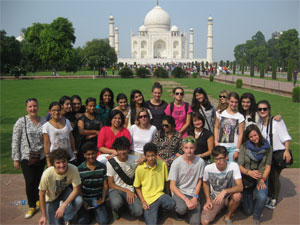 Historical &
Heritage
Historical Saga, Satpura Queen,Exciting Rajasthan, Heritage Maharasthtra, Splendours of Orissa...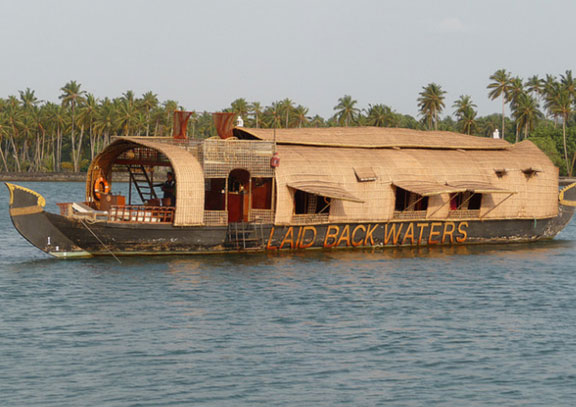 Leisure
The Kohinoor of India, Land of Sun, Sea, Sand & Fun, The City Beautiful, Maharashtrian Delight...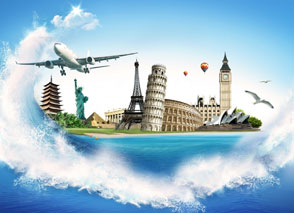 Outbound
Destinations
Exciting Asia, Thrilling Thailand, Enchanting Mauritius, Exotic Srilanka, The Himalayan Kingdom...